George Burger
Founder and Chief Technology Officer
George founded the company and invented the Infinadeck. George has a deep technical background starting with his initial work as an aerospace engineer with Boeing and then successively greater responsibilities as an engineer, and product development executive. George has over 30 patents and his design, engineering and managerial expertise created industry-shaping products in multiple segments including hang-gliding, and windsurfing before he was hired as the Head of New Product Development for Hillerich and Bradsby (one of the oldest sporting good companies in America and the originators of the "Louisville Slugger"). While there George invented the first commercially successful composite baseball bat and the first composite hockey stick used in the Stanley Cup Finals.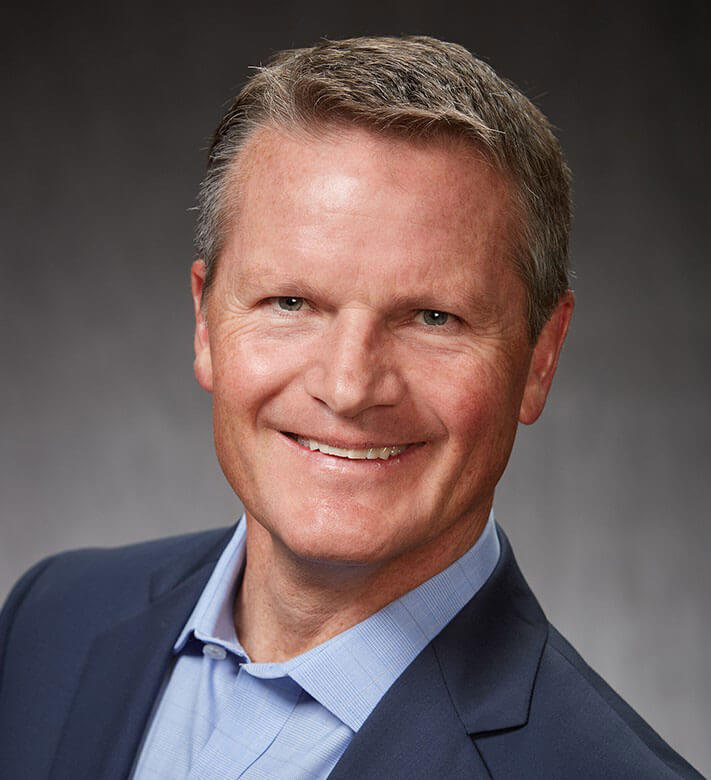 Kenneth Bossung
Chief Executive Officer
Ken has been a business and sales executive for over 30 years and been a founding team and/or senior member of multiple venture-backed companies, many of which have been acquired. Prior to joining Infinadeck, Ken was Global Vice President of Baseform, where he led worldwide sales. Ken's prior companies include co-founding IONIC which was acquired by Hexagon/ERDAS; and Boundless, formerly OpenGeo, a venture-backed In-Q-Tel portfolio company acquired by Planet Labs.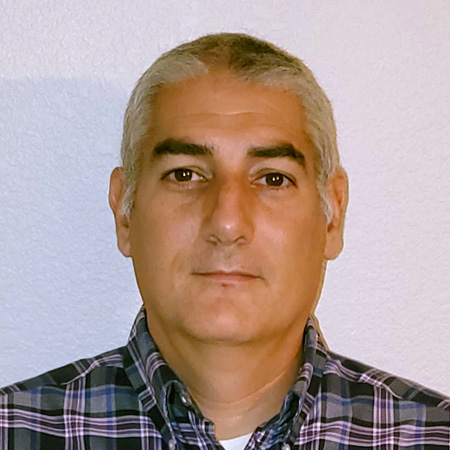 Benjamin "Ben" Freeman
Chief Operating Officer
Ben joined Infinadeck in 2018 and manages Infinadeck's supply chain processes as well as the company's operational responsibilities. Before joining Infinadeck, Ben was CTO of OmniPad, a VR Mobility company. Ben trained as a mechanical engineer and has been a design engineer, a program manager and a business development executive. His background includes executive stints at Northrup Grumman and General Dynamics.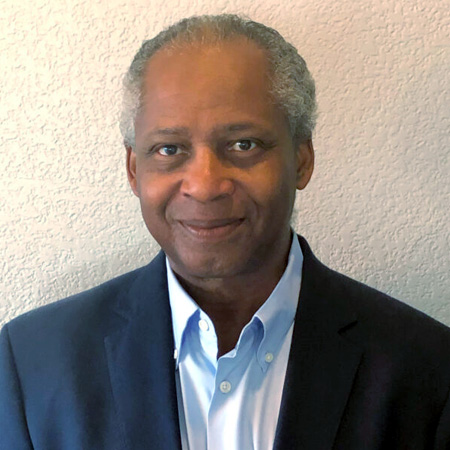 Michael Ward
Chief Strategy Officer
In Memoriam
With great sadness we share the news that Michael Ward, our friend and partner, passed away Friday, May 20, 2022 due to sudden health complications. Michael was part of the investment team from Impact Venture Capital that led a Series A venture financing in Infinadeck in late 2019. Michael then joined the leadership team of Infinadeck in early 2020. Prior to joining the company Michael was a talented technology executive, investor and advisor for multiple venture and private equity-backed companies including KoolSpan, getintegrated.com, SES, and Legenta. He has served as an advisor to Global 2000 enterprises including GE Capital, IBM (Icing Software independent business unit), and Publicis Groupe. We will miss Michael dearly.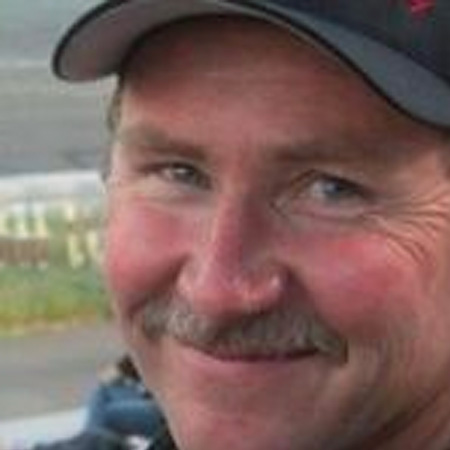 Gary Quigley
Vice President of Manufacturing
Gary is an engineer who has specialized in designing and manufacturing advanced designs for over 30 years. Gary has been an integral part of the manufacturing team for Infinadeck since George Burger founded the company. Prior to Infinadeck, Gary has headed up RPM Norcal, a tool and die operation, and before that was General Manager for Rimnetics, a leading Rim Molder for structural parts, Rim Design and tool making.
Featured on Smarter Everyday
Watch Destin Sandlin from Smarter Everyday experience Infinadeck first-hand and dive into the technical details of how Infinadeck works and the engineering problems it solves.