Step Into the Metaverse
with Infinadeck
The World's Only True Multidirectional VR Treadmill
Our Growing List of Happy Clients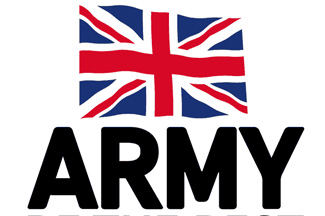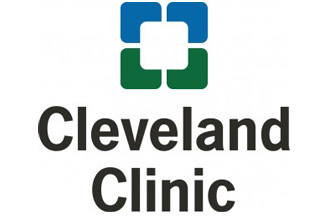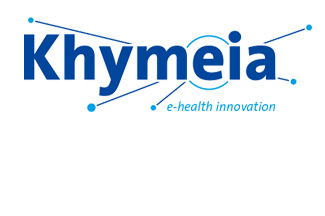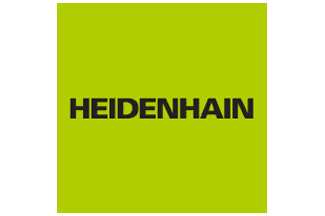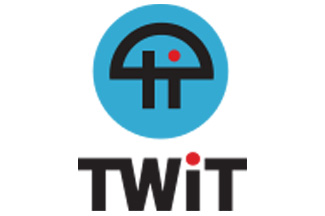 TWIT Tech Podcast
Experience a real-time demo of Infinadeck's awesome capabilities in a live VR environment.
Mechdyne
Read how Mechdyne – an advanced VR-integration company has incorporated Infinadeck into a training environment for the U.S. military.
Featured on Smarter Everyday
Watch Destin Sandlin from Smarter Everyday experience Infinadeck first-hand and dive into the technical details of how Infinadeck works and the engineering problems it solves.
Want to Learn More?
Fill out the form or call to receive a quote or to answer any of your questions.